Tom Christopher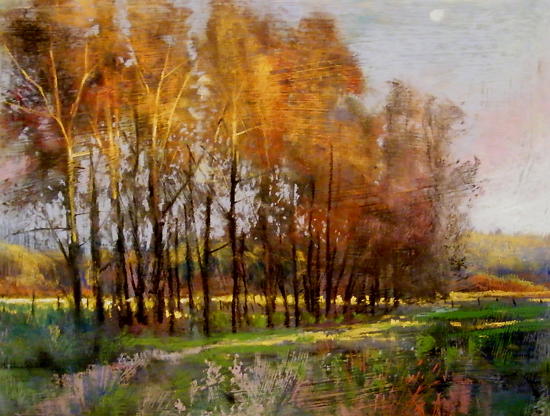 First Call 18 x 24" Pastel

"My goal is to paint relatively common scenes

in a more dramatic and interesting way."


Tom Christopher has explored in depth the Iowa landscape near his home and studio, recording the nuances of changes in season and light. The landscapes of this part of the Midwest reveal their beauty in subtle ways requiring patience and dedication. Christopher has immersed himself since childhood in the riverbanks and woods of his native state and captured their beauty in his pastels. Christopher is a Signature Member of the Pastel Society of America (PSA) and a Charter Member of the Pastel Society of Iowa. He has won significant national awards for his work.

He wrote to us about his inspirations, his processes and the landscape of his Iowa home.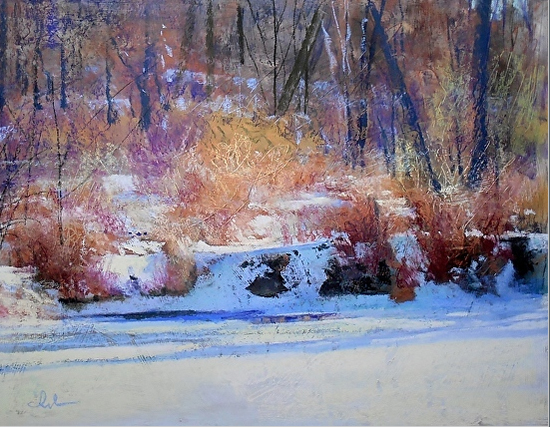 December Dance 30 x 40" Pastel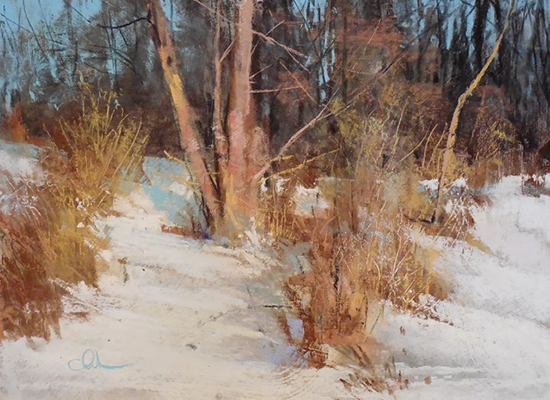 January Values 18 x 24" Pastel
Learn more about Tom Christopher in our in-depth interview.
To read it and to see more of his paintings,
become a Member of The Artist's Road by clicking here.

Already a Member?
Click here to go to the the in-depth interview.
All artwork copyright Tom Christopher.