Featured Book:

The Marriage of Opposites

by Alice Hoffman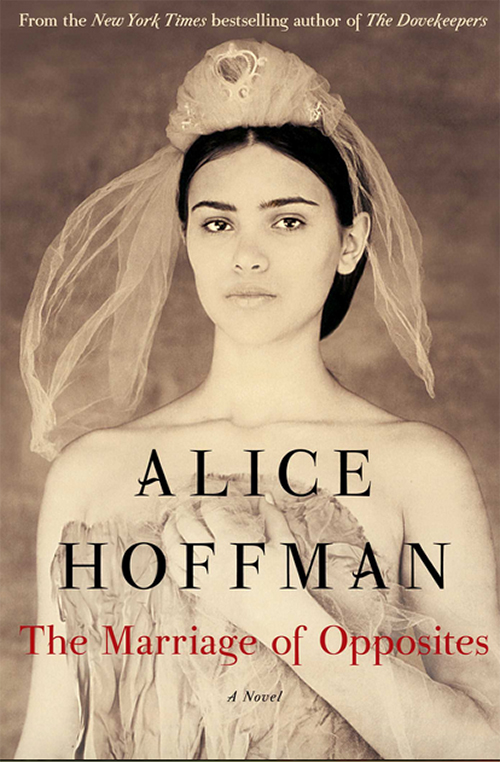 Alice Hoffman's The Marriage of Opposites
(2015) is a historical fiction based on the early life and family of impressionist master Camille Pissarro. Set on the lush Caribbean island of St. Thomas where Pissarro was raised in the early 1800s, this novel is a masterwork in its description of color, heavenly scenery and native island culture. While focused primarily on the stories and relationships that bring life to the dynamic Pissarro family, this novel is also a fascinating chronicle of the religious and cultural discriminations frequently allowed in early 19th century colonialism.

As a Jewish family escaping persecution in Europe, the Pomie-Petit-Pissarro family faced exile from one country after the next, only to find refuge on St. Thomas just as the Danish King was declaring freedom for all future-born African slaves. Author Hoffman begins this family saga amidst the unbridled childhood adventures and passions of Camille Pissarro's mother, Rachel, using beautiful writing to draw you into the lush, jungled landscape of Rachel's youth. Filled with parrots, iguanas and bougainvillea, wild donkeys for taming, mythical sea turtles and oppressive tropical heat, this island landscape bred stubbornly passionate characters who refused to be pinned down by the rules of their distant European society. Unexpectedly falling into a life rooted in religious scandal, the Pissarro family was ostracized from their island community, highlighting for them the importance of their own faith, family, and being true to oneself.

And thus was born Camille Pissarro, shaped long before conception by a family and an island that rarely played by the rules. Despite family challenges in his early life, Pissarro's natural propensity toward self-preservation was born from his Caribbean youth and the hard-won freedom of the Pissarro family reaching back for generations. Reimagining their world across a gap of centuries, Hoffman humanizes her hardy islanders with pluck and heart, creating characters who will creep into your psyche and make you want to crawl into this novel to watch their drama unfold with your very own eyes. Read on to fall in love with this early colonial island family and watch the seeds of creation grow within one of the greatest individual minds in the history of art.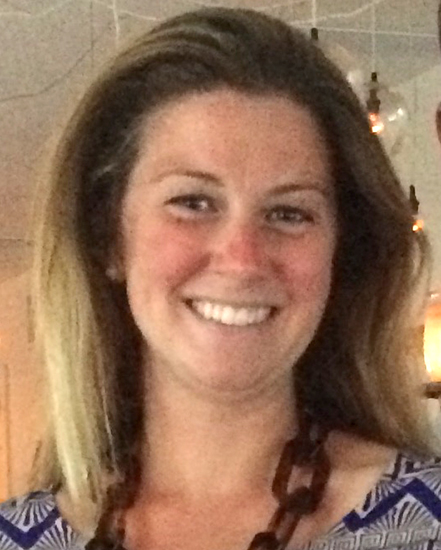 Sara Trucksess is former curatorial and registration assistant employed over the years by The Corcoran Museum of Art, The National Gallery of Art and The Nelson-Atkins Museum of Art. With a degree in Art History and French from Harvard University, she now calls Kansas City home with her husband and 3 young sons.
Save
Save
blog comments powered by Disqus
Save
Save
Save
Save