Featured Book:

The Last Painting of Sara de Vos

by Dominic Smith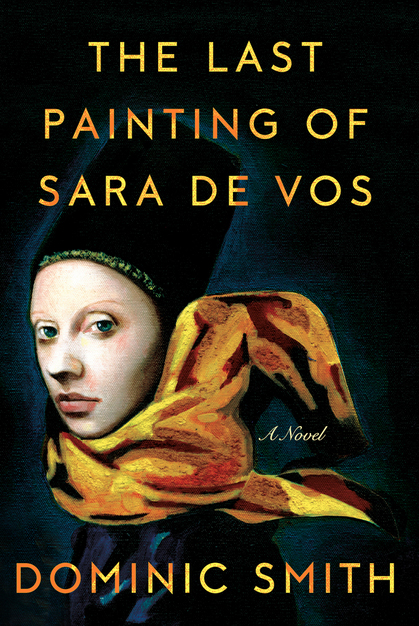 The Last Painting of Sara de Vos by Dominic Smith is a suspenseful art novel told from a trio of differing perspectives, time periods and locations across the globe. Spun from the imaginary life of Sara de Vos, a rare and much-celebrated female painter from the Dutch Golden Era, this novel takes on almost a modern Thomas Crown Affair type feeling (if the "Affair" had continued slowly for more than 50 years). Prepare for deceit, romance and desperation as an original painting and its forgery mingle with mystery over several centuries from the Netherlands to New York City to Sydney, Australia.

At times planted firmly in the cold climate and harsh reality of 17th century Holland, Smith portrays the hardships and almost slave-like indebtedness of his fictional Dutch female painter while she struggles to repay debts to her local artists' guild and grapple with her under-appreciated talents as a female artist. Likewise, three centuries later, in mid-century New York, a young art restorer turned academic struggles with her own artistic insecurities and falls into the unlikely role of art forger. She cannot, however, fool the art world forever. The plot twists yet again to introduce the wealthy blue-blood victim of this forgery who takes matters into his own hands and inserts himself secretly into the art forger's life in order to recover his lost painting.

Each party is encumbered with secrets that keep them from acting as innocently as they would lead themselves to believe, but all ultimately discover that their story is one of redemption. Despite the years and miles between each character, they are brought together by the strength of a single work of art. You will be drawn into the unexpected, the glamorous and the gritty, and you won't know how it ends until the very last page.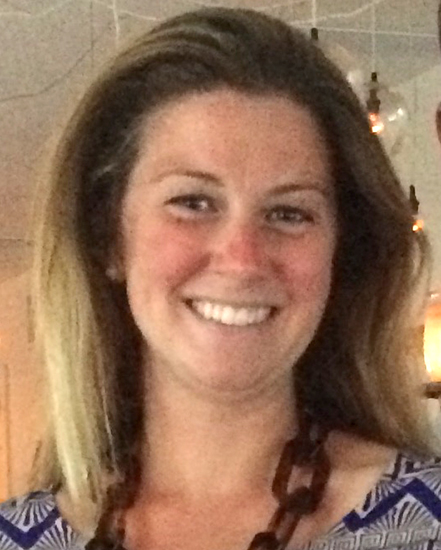 Sara Trucksess is former curatorial and registration assistant employed over the years by The Corcoran Museum of Art, The National Gallery of Art and The Nelson-Atkins Museum of Art. With a degree in Art History and French from Harvard University, she now calls Kansas City home with her husband and 3 young sons.
Save