Featured Book:

The Muralist

by B. A. Shapiro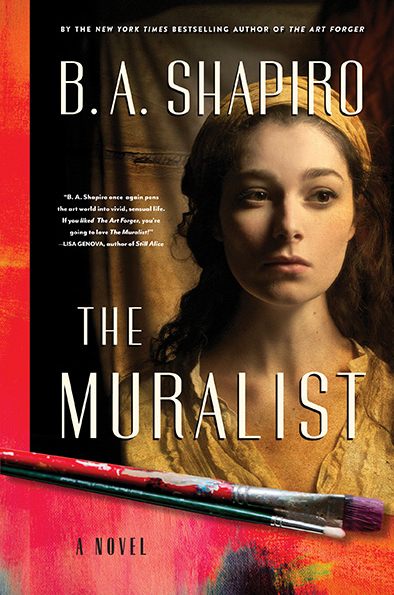 B.A. Shapiro's newest novel, The Muralist, revisits America's most famous mid-century artists with a fresh "what-if" perspective, creating an alternate reality for art historical greats Mark Rothko, Jackson Pollack and Lee Krasner. In this novel, the entire landscape of these artists' works revolves around an unknown fictional artist, heroine Alizee Benoit. Taking a very specific moment in art history and turning it into a compelling fictional storyline, Shapiro has created a heartwarming mystery that unravels over the course of several generations.

The story is set, as so many good art novels tend to be, just before the pivotal Nazi invasion in Europe. Fictional artist Benoit is a Jewish French emigree, living in New York and working for the WPA/FAP. Author Shapiro highlights the benefits and inherent issues of this government funded arts program as Benoit, her lover Rothko, and friends Pollack and Krasner are paid for their work but are limited in their creative ventures. Unexpectedly befriending First Lady Eleanor Roosevelt, the unabashed Benoit opens doors for her artist friends by championing the benefits of the abstract movement within the WPA's mural program. Fast forward to 2015 when Alizee's great-niece, an artist working at Christie's auction house in New York, uncovers unidentified paintings attributed to her long-lost relative and a mystery across the landscape of time and history begins to unravel.

Offering a glimpse into the dawn of popular Abstraction, Shapiro touches a chord with themes of mental illness and its role in creative culture. While the horrors of the war rage on around these American artists, fictional Benoit begins to fall apart as she searches desperately for her missing French relatives caught up in the Nazi occupation in France. Shapiro expresses this distress through Benoit's fictional art, explaining abstraction's allure at this time as the best way to express not how things look on the outside, but how the world feels on the inside. Poignant and beautifully written, the reader is drawn to uncover the story's many secrets as Shapiro leaves us wishing that Alizee Benoit had in fact been one of the great American abstractionists instead of a vibrant figment of the author's imagination.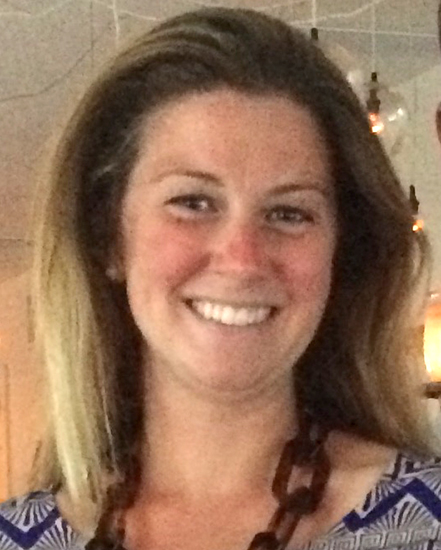 Sara Trucksess is former curatorial and registration assistant employed over the years by The Corcoran Museum of Art, The National Gallery of Art and The Nelson-Atkins Museum of Art. With a degree in Art History and French from Harvard University, she now calls Kansas City home with her husband and 3 young sons.
blog comments powered by Disqus