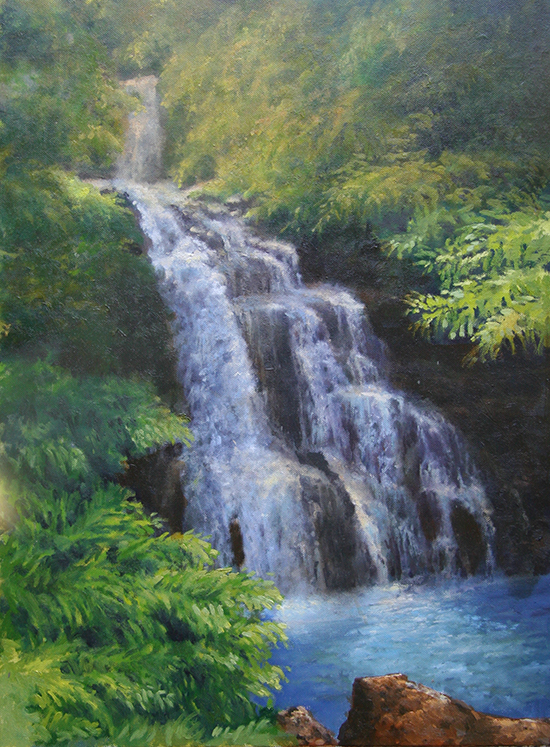 Hawaiian Waterfall 24 x 18" Oil


M. Stephen Doherty earned a BA in Art from Knox College and an MFA in Printmaking from Cornell University. He served as Editor-in-Chief of American Artist Magazine for 31 years and during that time, launched Watercolor, Drawing and Workshop Magazines. He has written a dozen art books and hundreds of magazine articles and he has exhibited his paintings in solo and group exhibitions around the country. He frequently judges art contests, lectures, teaches and demonstrates. Doherty writes a blog on drawing and painting that can be located at http://makebetterart.blogspot.com.
He is the new Editor of Plein Air Magazine.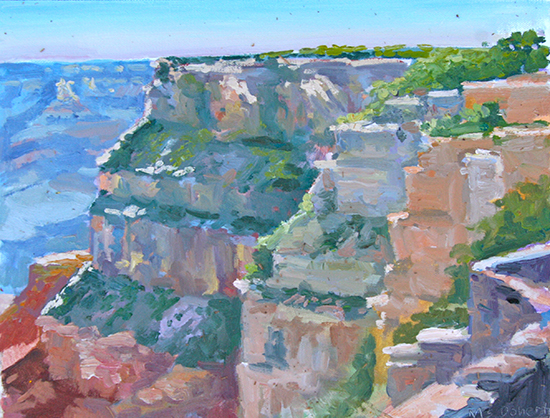 Summer Clouds over the Hudson Oil Color in the Grand Canyon Oil
All artwork copyright M. Stephen Doherty

Don't miss our fascinating and informative three-part members-only video interview with Stephen. In this interview, he shares experiences and insights gained from his many years of writing about and interviewing America's top artists. Become a member of the Artist's Road here to view it.
Already a Member? Click here to go to the the video interview.
(This video is viewable on computers only and not on iPads or tablets.)