Artist Profile

Lorenzo Chávez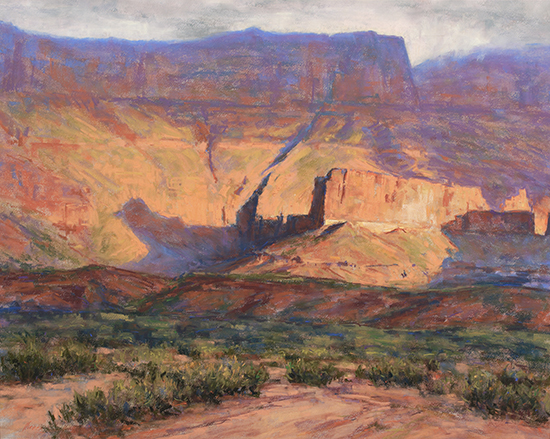 Here Comes the Sun 24 x 30" Pastel


"Start today. Every moment is precious.

Paint or draw anything that moves you."

Lorenzo Chávez is passionate about the landscape of the American West. He has devoted his artistic life to painting the intense colors and textures unique to the western landscapes, particularly of Colorado and New Mexico. Chávez is recognized for both his pastel and oil paintings and has exhibited in prestigious exhibitions across the country winning several major awards. Born and raised in New Mexico, he currently resides in Colorado. He wrote to us about his first inspirations, his mentors along the way, and his travels around the country and world, always returning to his deep connections to the American Rocky Mountains.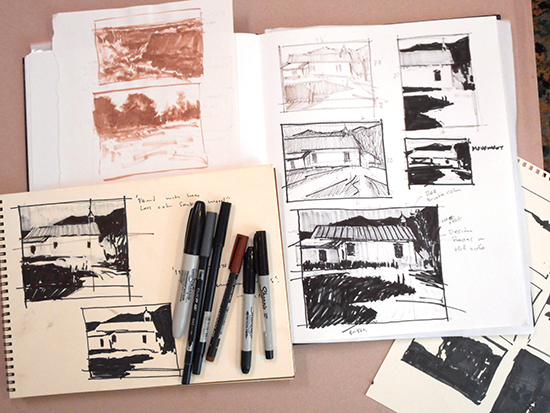 My process is to first find an interesting subject such as a light condition or concept. Then I do whatever I can to get the painting started. Sometimes a thumbnail sketch in a sketch book or drawing on paper or canvas, maybe starting with abstracted washes of thin oil or ink, doing a tonal mass block in. Basically, anything to get the creative ball rolling. Sometimes I do all the preparatory work and other times, when I feel bold or gusty, I jump right in.

I love painting in both the studio and outdoors. I find outdoors is where the inspiration is gained. After too much studio work, I must get out and be filled with inspiration again. This happens best for me in Nature.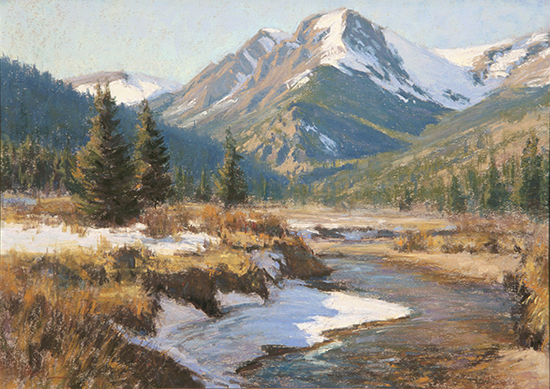 Blue Sky over Colorado 16 x 24" Pastel
Read more about Lorenzo Chávez's paintings in our in-depth interview.
To read it and see more of his paintings, become a member of
The Artist's Road today by clicking here.

Already a Member?
Lucky You! You can go immediately to the Voices of Experience interview here.
To see more of Lorenzo Chávez's work, go to:
http://www.lorenzochavez.com
Save
Save
Save
Save