Josh Elliott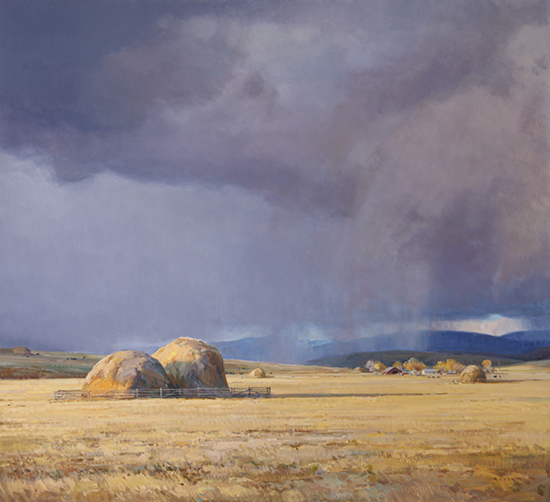 Shifting Seasons 42 x 46" Oil


"A good painting, to me,

is Nature's truth filtered through the artist."

Josh Elliott grew up in a family filled with creativity. His grandfather studied under Grant Wood and worked in the creative fields of publishing and advertising. Josh's father, Stephen Elliott began painting as a child with his father. After a career in medicine, Stephen Elliott became a full-time artist, fluent in both watercolor and later oil. He is a well-known wildlife artist. Under these influences, Josh grew up to appreciate art. Living in Montana cemented his love of the landscape.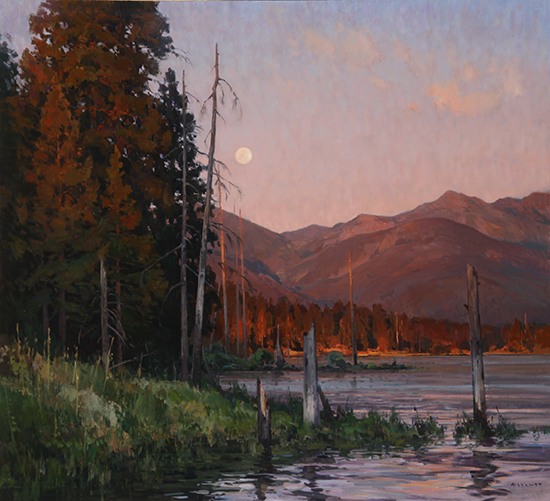 Echoes of the Sun 32 x 35" Oil

Elliott has won numerous awards for his work. His paintings have been included in the Prix de West Exhibition at the National Cowboy Musum, American Masters at the Salmagundi Club, the Northwest Rendezvous, the C. M. Russell Art Auction and many others. He lives and paints in Helena, Montana.
Learn more about Josh Elliott in our in-depth interview.
To read it and to see more of his paintings,
become a Member of The Artist's Road by clicking here.

Already a Member?
Click here to go to the the in-depth interview.
All artwork copyright Josh Elliott.