Joseph Zbukvic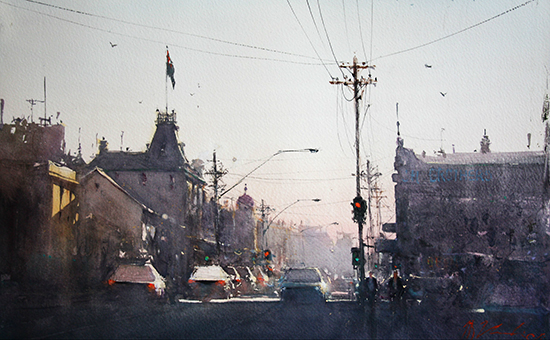 "I love painting. Full stop!"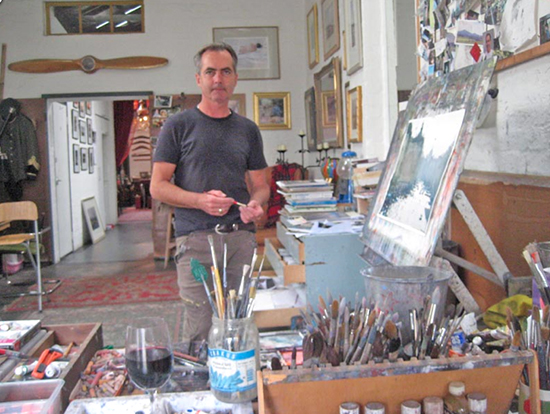 A

favorite watercolor artist of ours (and of the world's!) is Joseph Zbukvic. His atmospheric paintings convey moody impressions of the landscape, both rural and urban with technical virtuosity. He has been honored with the most prestigious international awards for his work. Zbukvic was born in Zagreb, Yugoslavia, emigrating to Australia with his family when he was eighteen years old. He continues to challenge himself with new subjects.


Enjoy this excerpt from our recent interview with Joseph for our
Voices of Experience feature:
What it is that you think makes your style and your paintings unique?
"I think my style is different than other painters mainly because I'm self taught and wasn't influenced by anybody in my early days. The other reason is my ability to draw. I believe drawing is a skeleton of your work. It gives your work structure. Without it things collapse. You are left with just drips and dabs. To this I would add that my style is unique due to my obsession with tonal values. I believe tones are the ultimate tool in providing an illusion of depth in two-dimensional art, combined with edges and drawing. Colour comes last. However colour can inject amazing emotion into your work."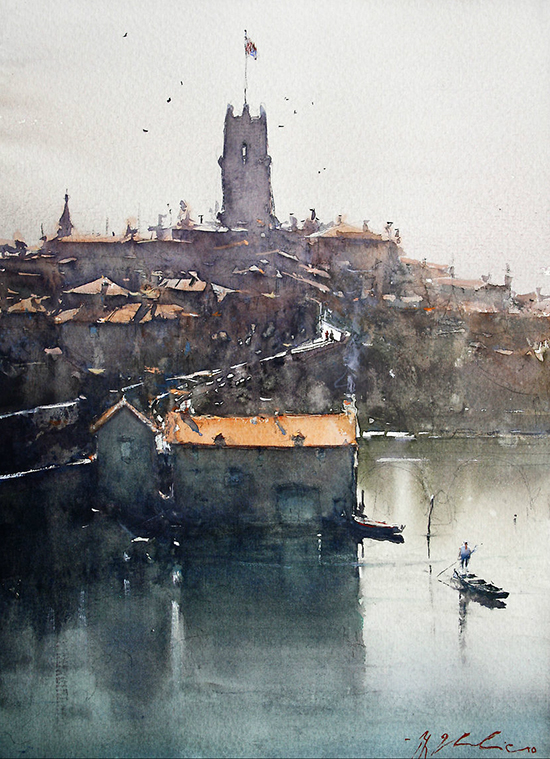 Learn more about Joseph Zbukvic in our in-depth interview.
To read it and to see more o
f his paintings,
become a Member of The Artist's Road by
clicking here.
Already a Member?
Click here to go to the the in-depth interview.

All artwork copyright Joseph Zbukvic.