Featured Book:

Hold Still by Sally Mann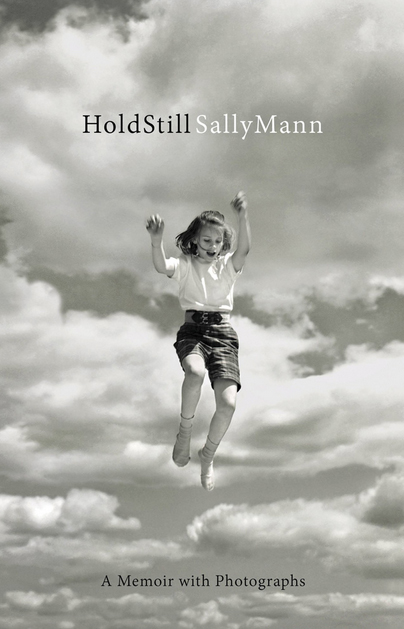 It is truly a gift to be able to listen to an artist explain their craft in their own words. Sally Mann's Hold Still is described as a memoir with photographs, but it is really so much more. Part family history and part artist's memoir, this novel rings most true as an ode to Sally Mann's myriad experiences – controversial and otherwise – and is practically a poem that could have easily been titled "The Ballad of Sally Mann." Rife with adjectives and adverbs that are relatively unused in the English language and offer the kind of description that only Mann could provide, the artist and author shares her philosophy on photography, memory's truth, and capturing life from behind the camera.

In an age where we are constantly being reminded to put down our cameras (a.k.a. iPhones) and live only in the moment, Mann ponders her life as a photographer and its implicit effect upon her memories. Whether or not Mann's memories are imperfect due to her position behind the lens, they are still quite entertaining to her reading audience. She is a great historian and writer, a curator of her family's stories, and she easily spins mundane, sad and even inappropriate family moments into golden experiences that will thrill her readers. Not only did Mann document many of these moments in her photographs, but she also saved EVERYTHING, right down to her boarding school transcripts, which, if you listen to this novel as I did to hear the artist's own voice and inflection, she will read to you and somehow manage to make not only interesting, but also incredibly relevant to life as you know it.

A majority of Mann's tales are happy, although she does have a self-identified fascination with death that ends the book on a lower note. But as she explains about so many of her quirks, even from the youngest age, there always existed for her an understanding of death as simply a normal part of life and therefore the main reason to have and preserve these memories at all. Mann's memoir is a must-read for any artist who wants to explore memory, the detached role of a subject in a work of art, the role of public criticism in one's work and the gift of struggling through one's artistic insecurities. Mann takes multiple opportunities to liken her family to that of Proust's at Combray, living in a swirl of memories, senses and important influential relationships that made her exactly who she is today—even if she is continuing to figure that out as she happily photographs her way through the rest of her life.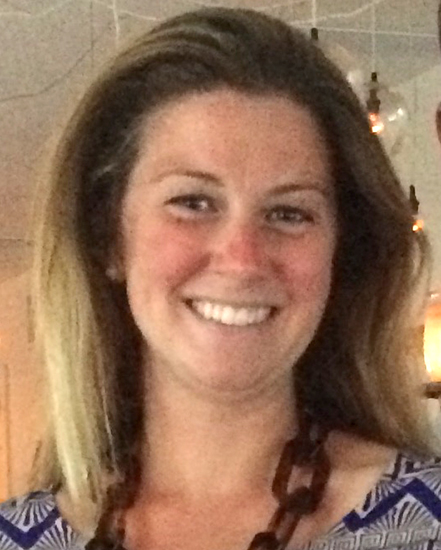 Sara Trucksess is former curatorial and registration assistant employed over the years by The Corcoran Museum of Art, The National Gallery of Art and The Nelson-Atkins Museum of Art. With a degree in Art History and French from Harvard University, she now calls Kansas City home with her husband and 3 young sons.