Featured Book:

Fates and Furies

by Lauren Groff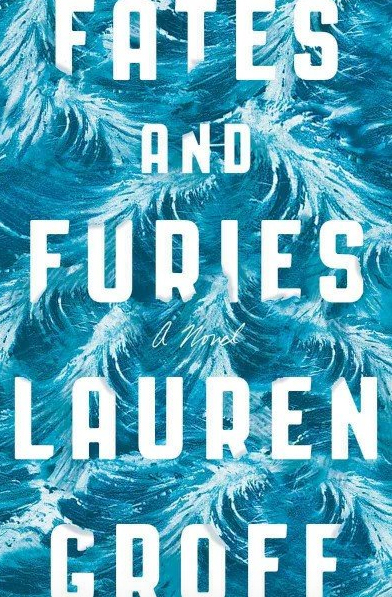 Stepping away, for a moment, from the idea of the artist as simply a visual creature, Lauren Groff's award-winning Fates and Furies delves into the complicated and artful marriage of two young writers. This extraordinarily emotional fiction is a family saga reimagined; a redefinition of marriage as two lovers who are held together by their art, just as their art is held together (or equally torn apart) by their relationship.

The symbiotic ebb and flow of husband and wife in this novel renders each spouse completely necessary to every part of their artistic process. The archetypally moody, mad-artist husband falls into spirals of depression filled with manic periods of writing, revealing the intimacies of their collaboration. The couple's shared triumphs and disappointments as he reaches for fame and glory are ultimately less shared than he assumes, leaving his truly interesting spouse lurking in the shadows and holding the marriage together by a tenuous thread. As the intermingling of two lives into one work become tangled, stories are retold, misappropriated and glorified by history, both strengthening and straining this couple's connection to each other. Author Groff uses remarkable descriptions as the years tick by, drawing upon the characters' sparks of inspiration to break down the fortitudes and weaknesses of their very souls.

This was such a phenomenal novel that I wanted to turn it into an art book in my head if only to be able to write about it here. But it truly is a novel about art—it just depends on how you want to look at it. The artist creates a portrait of his muse, the muse creates a portrait of her artist. There are two sides to every story, parallel lives lived in intimacy but rife with misinterpretation. As an artist, take a moment to step away from your visual world toward this equally primal view of life. The raw emotion of this story will devour you and become all consuming as you reconsider your own value as a partner, a self, a creator and a friend.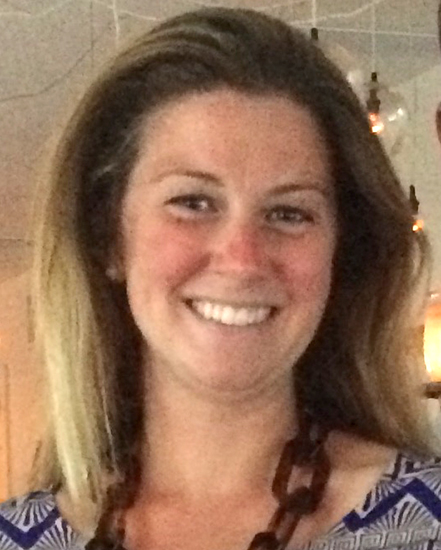 Sara Trucksess is former curatorial and registration assistant employed over the years by The Corcoran Museum of Art, The National Gallery of Art and The Nelson-Atkins Museum of Art. With a degree in Art History and French from Harvard University, she now calls Kansas City home with her husband and 3 young sons.
blog comments powered by Disqus