Featured Book:

Empty Mansions

by Bill Dedman and Paul Clark Newell, Jr.


Empty Mansions: The Mysterious Life of Huguette Clark and the Spending of a Great American Fortune
follows the remarkable true story of American art patrons W.A., Anna and Huguette Clark. Written not from the perspective of an art historian but by an investigative journalist and by a cousin of the Clark family, the authors offer a neutral and balanced look into the family's finances, politics, drama and neuroses while simultaneously highlighting the impact that the Clarks had on modern American art and architecture as we know it today.

A self-made Gilded Age success story, W.A. Clark and his second wife Anna amassed a gold and copper mining fortune on par with the Fricks, the Vanderbilts and the Mellons. W.A. opened the family's palatial Fifth Avenue home on weekend afternoons to share his beloved art collection with the public and left a portion of the collection to the Corcoran Gallery of Art in Washington, DC, establishing a decades long relationship of patronage. W.A. passed his generosity and love of the arts down to his heirs. His youngest daughter and most reclusive heiress, Huguette Clark, became the eccentric (and well-hidden) face of the family in the 21st century. A classically trained artist (whose teacher, Polish portraitist Tade Styka, was on staff at the family mansion during her formative years), Huguette's list of friends in mid-century Manhattan reads like a who's who of modern American art patrons and collectors. The Clark family's collections themselves are able to give fascinating insight into the collecting tastes (both mainstream and eccentric) of the ultra-wealthy over the past centuries.

But as Huguette (and her donations) disappeared from art society over the course of the 20th century, a fascinating story began to unfold, leading us through the unexpected twists and turns of a legal battle in the pursuit and preservation of one of the largest fortunes in America. Painstakingly researched through first person accounts, historical documents and even accounting records, the tug-of-war over this family's estate and charitable donations to the arts will leave you riveted and shocked by both the generosity and the excess of the choices made over the course of Huguette's 104 years.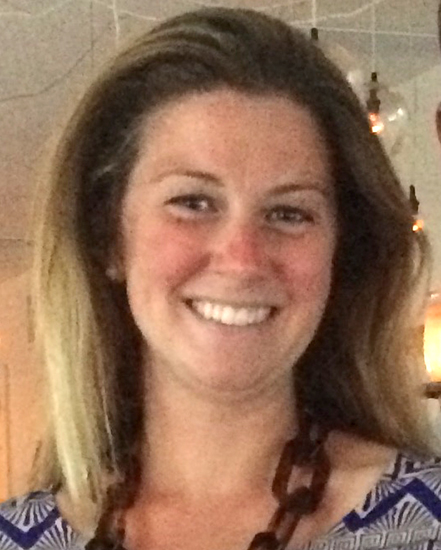 Sara Trucksess is former curatorial and registration assistant employed over the years by The Corcoran Museum of Art, The National Gallery of Art and The Nelson-Atkins Museum of Art. With a degree in Art History and French from Harvard University, she now calls Kansas City home with her husband and 3 young sons.