Featured Book:

Tom and Jack:

The Intertwined Lives of

Thomas Hart Benton and Jackson Pollock

by Henry Adams

Book review by Sara Cooling Trucksess

Tom and Jack: The Intertwined Lives of Thomas Hart Benton and Jackson Pollock
is a fascinating historical analysis of the attributes and influences that contributed to creating two very different popular and financially successful artists in modern American art. The argument of the book focuses on the relatively unexplored relationship between Benton and Pollock (Benton was Pollock's teacher, mentor and father figure), but tells their story by highlighting the constellation of interconnected artists, critics and writers who influenced both men over the course of almost a century.

While upon first glance the artwork of Benton and Pollock seems to be visually unrelated, Adams masterfully pulls details from interviews, letters and historical critiques to show not only the influence of Benton's teachings and style upon Pollock's work, but also his influence on Pollock's later popular success in American society. Drawing upon artists as far back as the classical Greeks, and orbiting greats such as Rodin, Matisse and Picasso, the relationship between these two men has a ripple effect through all of what we know as the pillars and institutions of modern American art today.

Issues such as family, mental health and the birth of modern psychology coupled with a beautiful palette of travel from Paris to Kansas City, Arizona and New York will make you want to head to your closest museum to try to visualize familiar works of modern art from a whole new historical perspective and perhaps even grab a pencil and attempt the techniques described in vivid detail.

Adams has successfully painted an extraordinarily detailed account of two dynamic artists critical to the popularity and success of modern art in America and his fresh perspective will cause you to rethink the framework in which you view American art today.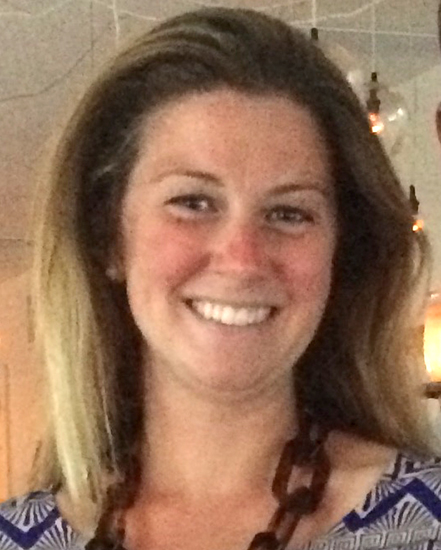 Sara Trucksess is former curatorial and registration assistant employed over the years by The Corcoran Museum of Art, The National Gallery of Art and The Nelson-Atkins Museum of Art. With a degree in Art History and French from Harvard University, she now calls Kansas City home with her husband and 3 young sons.