Featured Book:

The Swan Thieves

by Elizabeth Kostova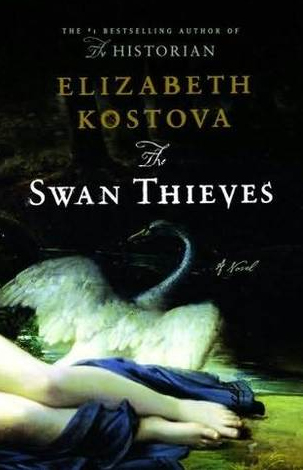 2010's novel, The Swan Thieves
by Elizabeth Kostova, reimagines the hallowed marble halls of Washington's National Gallery of Art as the scene of an unlikely art crime. While the real NGA has, of course, been plagued by a few real-life incidents over the years, including actual attacks on paintings, the knife-wielding moment imagined in this novel is just that: a fictional moment inflicted upon a fictional painting. But Kostova is an excellent storyteller, delving deep into each character's psyche and causing the reader to remind himself at every turn that this is, in fact, "just" a great novel.
The novel is narrated by a likable artist turned psychiatrist who becomes so impassioned by his client's story that he makes both ethically and professionally questionable decisions in order to uncover the darkest secrets of his patient's mind. We find ourselves amidst the crumbling shambles of imaginary painter Robert Oliver's life. A brilliant artist with undiagnosed mental health issues, Robert develops an obsession with a relatively unknown female impressionist painter who lived in late 19th century France. Because Robert is unable to convey the secrets of his mind to his psychiatrist, the doctor must start his own journey across a landscape of time and place, implanting himself in Robert's former life and "breaking apart" his own.
Kostova's beautiful rendering of space in this novel alone makes it worth reading as she sets each new scene like a fresh tableau. Occasionally conjuring the singularity of a Bonnard-inspired interior space, while also drifting from the mountains of North Carolina to a gritty New York City train station, a Mexican resort town and the Paris of both past and present, the architectural detail of Kostova's writing places the reader right into the middle of each scene. Using the artistic and analytical musings of her narrator-psychiatrist, Kosova has created a tidy little mystery rife with the romanticism of late 19th-century France (complete with cameos by impressionist greats such as Sisley and Manet), all from the sterile confines of a late 20th-century mental health facility.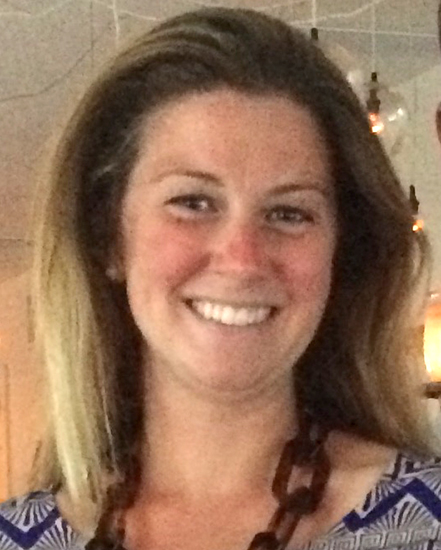 Sara Trucksess is former curatorial and registration assistant employed over the years by The Corcoran Museum of Art, The National Gallery of Art and The Nelson-Atkins Museum of Art. With a degree in Art History and French from Harvard University, she now calls Kansas City home with her husband and 3 young sons.
blog comments powered by Disqus