Artist Profile

Tibor Nagy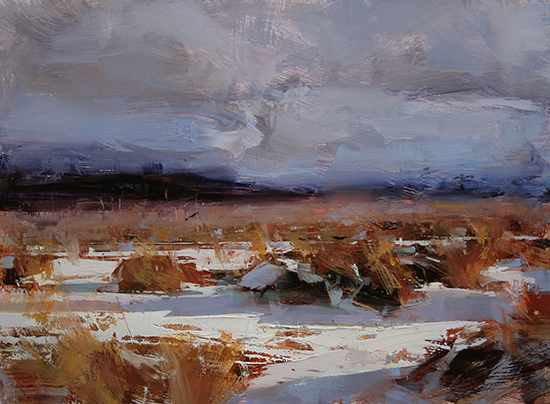 Golden Winter 12 x 16" Oil


"Having the courage to leave the safe yet often boring road

and 'stay alive' is what matters to me."

There is an authenticity in the paintings of Tibor Nagy. The self-taught Slovakian artist blends his pure emotional response to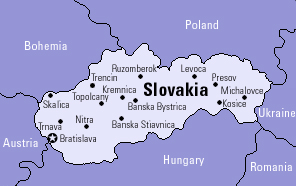 his subject with an exploration of innovative techniques to paint each unique creation. He is constantly searching for new ways of expression in his painting process.

Slovakia is known for its beautiful mountains and forests. Would you tell us a little about the landscape there that you find most inspiring?

When it comes to the Slovak landscape, I consider myself extremely fortunate to live in a country that offers such tremendously rich opportunities for visual expression. On the one hand, it has a rich history with an abundance of historic architecture often times located directly in the landscape and, on the other hand, it is always the same land being constantly shaped by four seasons. The result is a continuous metamorphosis of environment providing a limitless source of inspiration. I find this to be probably the biggest support in terms of my artistic growth.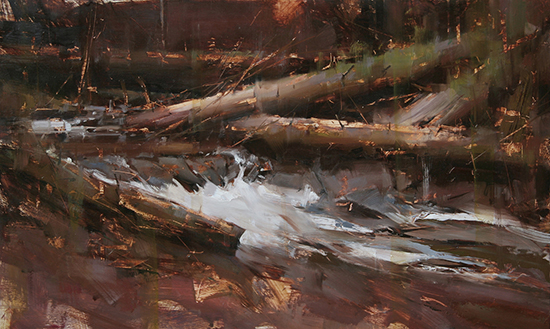 Spring Water 12 x 20" Oil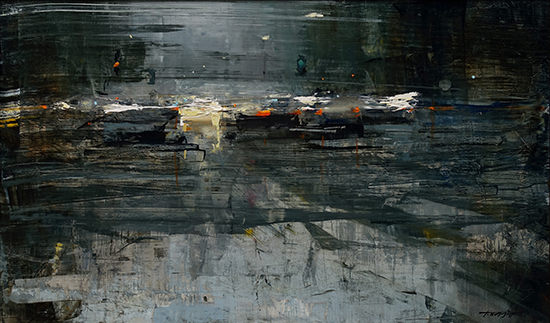 Lost Illusion 12 x 20" Oil
Read more about Tibor Nagy's paintings in our in-depth interview.
To read it and see more of his paintings, become a member of
The Artist's Road today by clicking here.

Already a Member?
Lucky You! You can go immediately to the Voices of Experience interview here.

To see more of Tibor Nagy's work, go to:
https://nagytibor.com