Featured Book:

The Improbability of Love

by Hannah Rothschild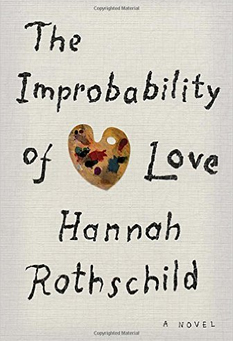 Hannah Rothschild's 2015 novel, The Improbability of Love
, has it all: art, food, romance, murder, comedy, mystery, spies . . . no theme is left unturned. A book for art lovers and non-art lovers alike, anyone who has ever appreciated one single painting in their lifetime will enjoy this novel. Billed as a satirical comedy of the world's current art market, at its heart, this smart read is a simple story of provenance and restitution, one of the oldest tales in history, with a few new twists and turns along the way.

Similar in perspective to Donna Tartt's wildly popular 2013 bestseller, The Goldfinch, Rothschild's narrative follows the story of one fictional 17th century Antoine Watteau painting through time. Told from the viewpoints of a multitude of oddly-named characters embroiled in a scandal involving the titular painting ("The Improbability of Love"), the artwork is personified to receive several snarkily-toned chapters of its own as it speaks from personal experience regarding all it has seen over the past 300 years. This fresh perspective on art history allows for a quick world tour of the painting's famous owners from happy moments through wartime's darkest days, and even recalls fictional "conversations" between famous artworks hung side by side over the years. Instilled with an ironic sense of humor, the painting has opinions on everything from love to philosophy, coloring the modern day situation it finds itself in with a witty and wise perspective.

This novel quite delightfully allows the reader a chance to play the role of an art detective as Rothschild suspensefully reveals layer upon layer of mystery. And for the art historians among us, there are (actually) thrilling moments concerning the conservation and restoration of the artwork, along with many historical lessons on the science of paint choices, ground mixtures and canvas preparation and relining. For those not interested in the scientific details of the canvas itself, there is plenty of dramatic intrigue to keep you thinking and scrambling to decipher as you devour this delightful new book.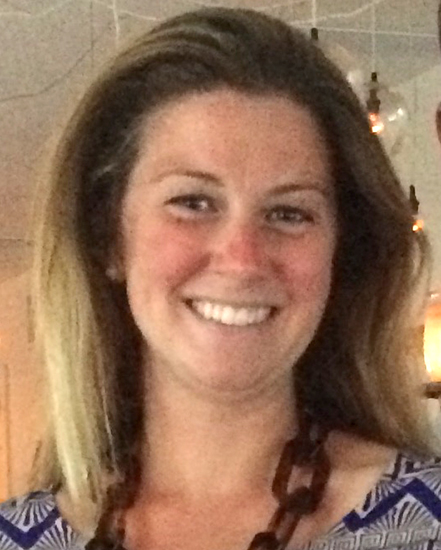 Sara Trucksess is former curatorial and registration assistant employed over the years by The Corcoran Museum of Art, The National Gallery of Art and The Nelson-Atkins Museum of Art. With a degree in Art History and French from Harvard University, she now calls Kansas City home with her husband and 3 young sons.
blog comments powered by Disqus