Featured Book:

The Flanders Panel

by Arturo Perez-Reverte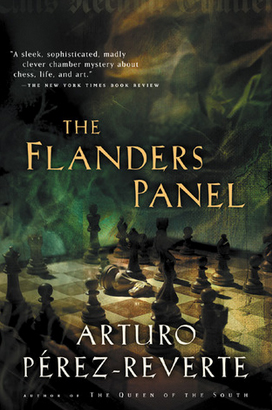 The Flanders Panel
was recommended by nearly every academic site I perused for art novel recommendations this year. Although it was written in 1990 by Spanish author Arturo Perez-Reverte, this mystery art novel remains timeless while carrying a fairly academic tone. And although some of the humor and emotion originally intended by the characters may get lost in translation, this is still an interesting portrayal of a painting within a painting, and a life that mirrors art in a most unexpected way.

As a great lover of art mysteries, I have an especially soft spot for author Daniel Silva's art restorer turned spy named Gabriel Allon who scratches a very satisfying itch in the genre of art mysteries. But this novel is the realer deal: less fluff, more academic suspense. Like the grown up older sibling of Dan Brown's famous The Da Vinci Code
, you need to look alive and pay attention to Perez-Reverte's detailed nuances so as not to pass right over an important clue. Written almost like one huge critical analysis of your favorite painting in art history class, this novel is focused on the mysterious restoration of a fictionally famous 15th century Flemish painting called "The Game of Chess." And if you are a chess player or lover, this book is absolutely the one for you. As the story unfolds, the novel's heroine art restorer and her trusted team must unravel the identity of a murderer by playing the chess game depicted in the painting backwards and forwards while real lives around them hang in the balance.

Written as though the lens of a camera is moving its focus from one tiny corner of the painting, out to the real world and then back again, layer upon layer of paint and mystery are removed by the restorer with each turn of the page, creating a very "meta" environment for the reader to exist in. The game of chess in this book is likened to the game of life, while the reader adds one more level of interest to the written tableau, spectating from above. Chess lover or not, hidden forces abound in this novel that is worth the read if you are looking for a work of fiction that hovers an academic art class above the average bookstore mystery.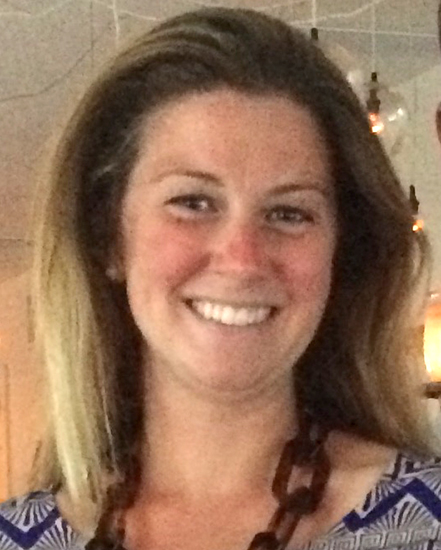 Sara Trucksess is former curatorial and registration assistant employed over the years by The Corcoran Museum of Art, The National Gallery of Art and The Nelson-Atkins Museum of Art. With a degree in Art History and French from Harvard University, she now calls Kansas City home with her husband and 3 young sons.
Save
blog comments powered by Disqus
Save
Save
Save
Save
Save
Save