Artist Profile
Susan Mayfield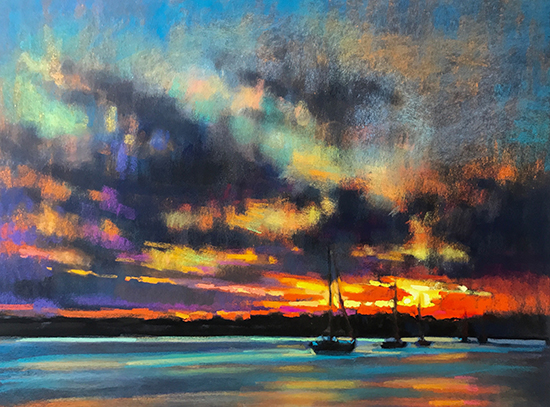 Mooring Ground Pastel

"Artists who paint the landscape

have a unique opportunity to bring awareness

to the general public of the importance of

preserving our most special places."

Susan Mayfield lives in two worlds—the lush and verdant Lowcountry of South Carolina, and the high mountain desert of central Colorado. She translates these diverse landscapes into vibrant and dynamic pastel and oil paintings. Mayfield has exhibited her work across the southeast and western United States, gathering accolades for her paintings, including several Best in Show awards and multiple Quick Draw awards at plein air painting events. She shared with us the evolution of her artistic career, her mentors, her inspirations and her aspirations.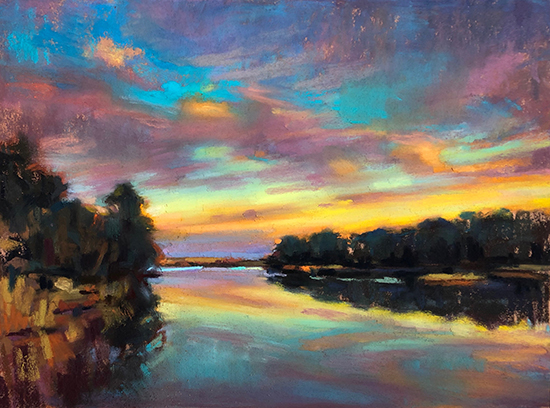 Rice Fields, Late October Pastel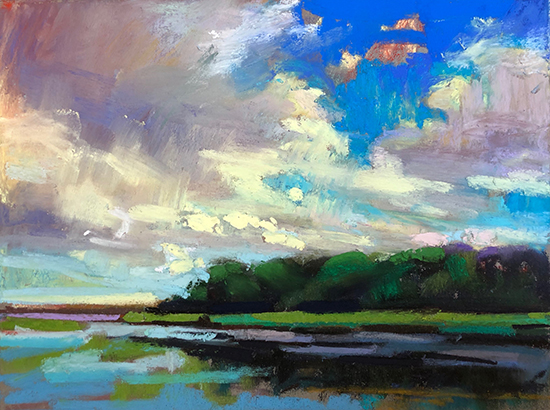 Rice Fields, May Pastel

Read more about Susan Mayfield's life and painting in our in-depth interview.
To read it and see more of her work, become a member of
The Artist's Road today by clicking here.

Already a Member?
Lucky You! You can go immediately to the full interview here.
Visit Susan Mayfield's website at:
http://susanmayfield.net
All artwork copyright Susan Mayfield