Artist Profile

Kurt Anderson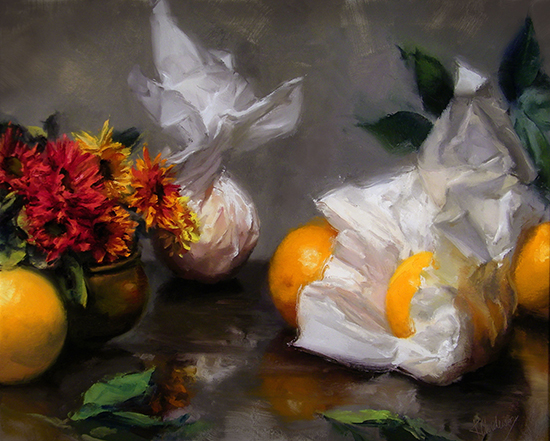 Gifted Oranges 24 x 30" Oil

"I try to paint the essence of what I'm seeing,

painting only so much detail as is necessary

to capture that essence."
Kurt Anderson's formal training in fine arts gave him the skills he needed to produce the highest quality representational works. His unique voice in his painting came from time spent working on his own, painting en plein air and from live models. This intensity of study and practice have led him to receive multiple awards and honors nationally for his work. Anderson has also authored several books on painting. His work is represented in major collections and galleries and has been published in multiple arts publications. We asked him to start by writing about his background, artistic influences in his childhood and his time spent at the Richard Lack Atelier in Minneapolis.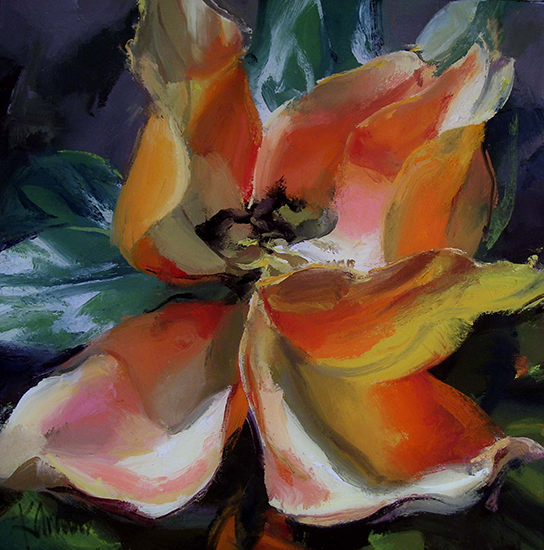 Exotic Tulip II 20 x 20" Oil



Read more about Kurt Anderson's life and painting in our in-depth interview.
To read it and see more of his work, become a member of
The Artist's Road today by clicking here.

Already a Member?
Lucky You! You can go immediately to the full interview here.

Visit Kurt Anderson's website at:
https://www.kurtanderson.net