Dennis Perrin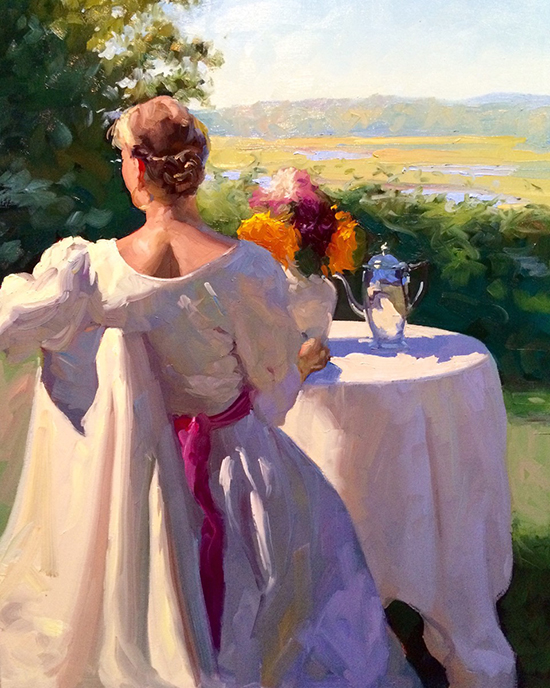 Late Summer Sun 30 x 24" Oil


"More than anything,

my intention is to communicate to my viewer

my love of beauty. And I invite them to co-create with me

by using a lot of suggestion rather than explicit rendering."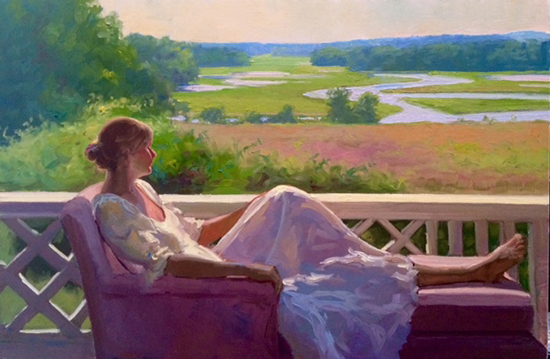 Contemplating Infinity 24 x 36" Oil

Dennis Perrin focused his creativity on music and writing in his early life, becoming interested in visual art at the age of 30. In the decades since, he has embraced painting fully. His Impressionist works are done fully from life and express his love of beauty in the landscape, in the figure and in flowers. Perrin takes advantage of the short outdoor season his home state of Maine offers, painting the beauty of his property and gardens. He shared with us his inspiration and background.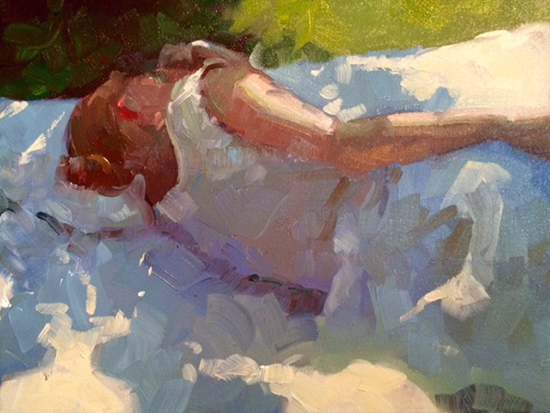 Tribute to Joaquin 12 x 16" Oil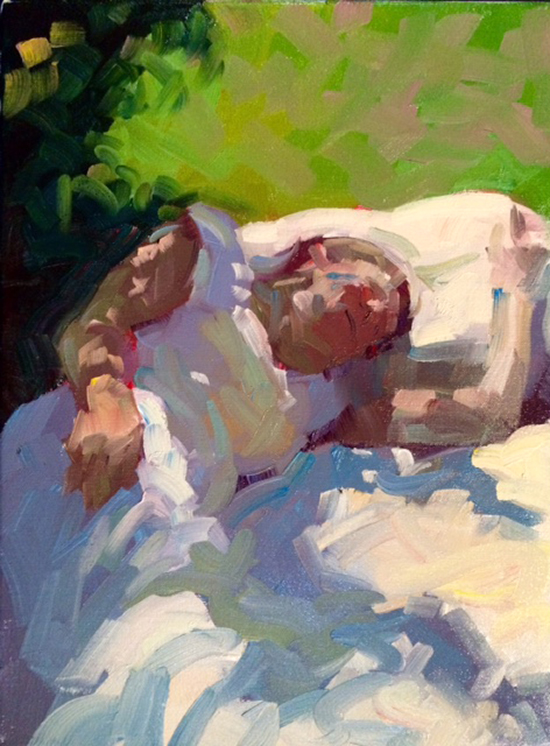 Under the Rose of Sharon 16 x 12" Oil

Learn more about Dennis Perrin's paintings in our in-depth interview.
To read it and to see more of his paintings,
become a Member of The Artist's Road by clicking here.
Already a Member?
Click here to go to the in-depth interview.
All artwork copyright Dennis Perrin.