Perspectives No 117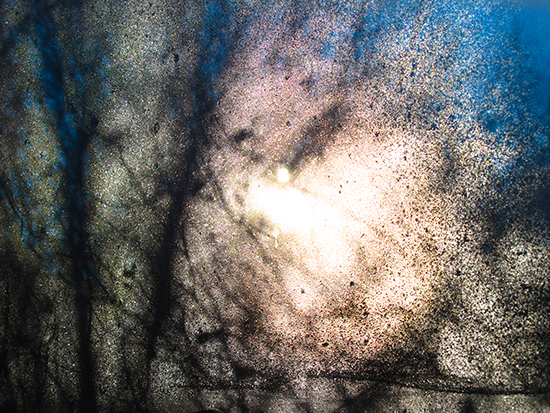 Inspiration photo John Hulsey

The sensitivity that is at the core of being an artist is both a blessing and a curse. The paradox seems to be in how to maintain and nurture it while at the same time developing the necessary hardness to protect oneself from the bumps and bruises of life. It is good to refresh ourselves from the reading of other artists' words. Here is a favorite:

The wonderful poet, William Stafford, said in an interview, "I think what I'm trying to locate is that condition of a being who has not been distorted from the receptive, accurate encounter with experience. It's possible to overlearn fear or overlearn confidence. The conditions of life are such that they make survival depend on the organism's ability to come back level again and be ready for the conditions of life as they are on the earth. . . . An individual's intellect and emotions should be like a good seismograph: sensitive enough to register what happens but strong enough not to be wrecked by the first little thing that happens. And so human beings have to occupy that position between being so steady and dumb and dull that they can't register and being so sensitive that they're wrecked by anything they register. So I just try to get into the readiness and be receptive, not stampeded, not overly trustful. I suppose we're all looking for that, but I feel the formulations that some people use disguise the necessity for avoiding both extremes. It's very easy to make powerful poems out of suffering all the time. It's all right; but that makes you a casualty."

He continued, ". . . the essential thing we're doing is we're having enough faith in our own perceptions and decisions to make them paramount. You've just got to do it, if you're an artist."

The secret, as William Stafford has said, is to live in the center - neither a casualty nor a champion, but an honest artist be.

Quotes taken with permission from: "William Stafford: An Interview with Nancy Bunge" in American Poetry Review 10, no. 6 (November/December 1981).