Artist Profile

John Crump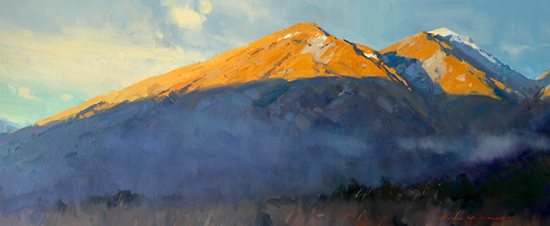 Last Light on Mount Judah Oil


New Zealand artist John Crump calls himself "a painter in paradise" . His paintings more than aptly honor the dramatic beauty of his native country. The majority of his painting time is spent working outdoors in the landscape, exhilarated and challenged by the need to work quickly within changing light and weather conditions. Crump wrote to us about his life as a plein air artist, including his thirteen tips for students. Enjoy this master artist's work and his answers to our questions about his inspirations and processes, beginning with his earliest artistic moments.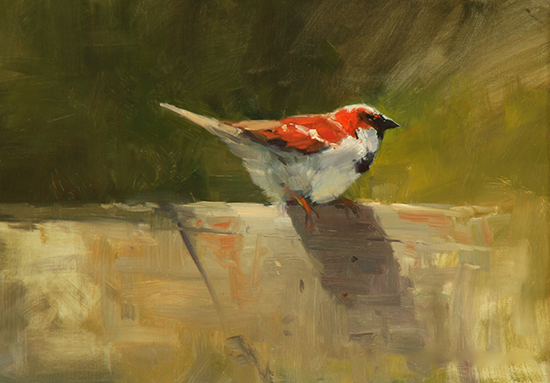 Waiting for Crumbs at Glenorchy Cafe Oil



Read more about John Crump's life and painting in our in-depth interview.
To read it and see more of his work, become a member of
The Artist's Road today by clicking here.

Already a Member?
Lucky You! You can go immediately to the full interview here.
Visit John Crump's website at:
http://www.johncrump.co.nz
All artwork copyright John Crump