Creating a Vision


Perspectives No. 408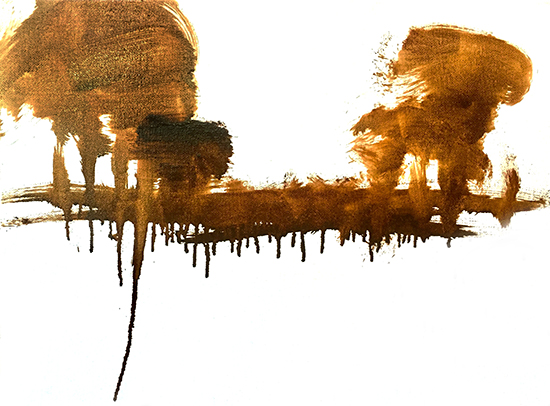 Everything we do is about choices. What we invite into our lives determines the course of them, often. The same goes for our art. We choose our subjects based on our experiences and preferences. Subconscious 'visual bias' is often the reason we select some subjects to paint and ignore others, time after time. Therefore, to fully explore our painting options, it is imperative that we become aware of our native preferences, and override them when a new subject beckons. This can be a little uncomfortable, but the pay-off is a world of new opportunities and visions to explore creatively.

In the June/July 2020 issue No.133 of International Artist magazine, I chronicled, in brief, my process of discovery when choosing a plein air subject. I think that we should trust our first impressions about a subject—they are speaking from the genius artist within. Then, stop and ask the question: "Why?" To answer the why, I often get out a view finder and begin to examine my subject from all angles. It could be the light, or the smell of the air, the colors, contrasts, shapes or perhaps everything coming together at once. This step should only take a couple of minutes—a worthy investment. You will find more than one solid choice this way, but, remember that we cannot paint them all into one picture! We must consciously choose just one. Then I create little thumbnail value sketches of my three top options, removing some details or combining others. Finally, I choose the composition that appeals most and has the strongest potential for painting. This essential analytical part of painting should precede everything else. What follows—the actual painting—can then get back to the feeling which caused us to pay attention to the subject in the first place. That is where the gold is! Our unique feeling for the world should always guide our personal expressions of it. If we paint what we love, we cannot fail, and our art will express our uniquely personal vision and viewpoint. And that, is the whole point of art, I believe.

To read the entire article and see the process in action (plus additional images not featured in the International Artist magazine article), go to: Creating a Vision.