Artist Profile

Anton Pavlenko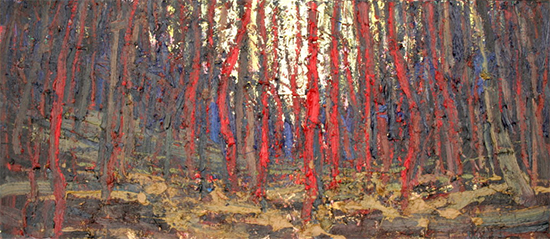 Sleepless Forest 24 x 48" Oil


"I prefer to focus less on capturing a visual snapshot

and more on a dynamic observation

which employs all my senses."
Self-taught oil painter, Anton Pavlenko, creates expressive works evocative of the Oregon landscape near his home and studio. The paintings are very personal, an exploration not only of the subject, but of his deep sensual connection to the moment he is observing and painting. They border on the abstract while retaining a strong connection to the landscape. His work has been included in many juried exhibitions across the country and has been featured in national publications. He has won numerous top awards for his paintings.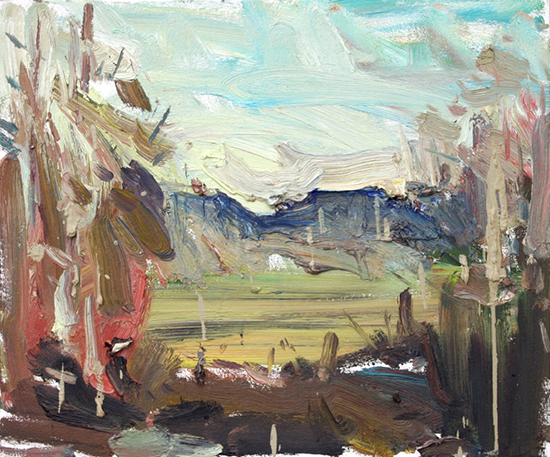 Willamette Valley 20 x 24" Oil
When you do work outdoors, what are you looking for in a subject? How do you retain your initial emotional response to the subject within your painting?

When paintings landscapes, I prefer to paint places that I'm familiar with. I feel that I can connect to a subject that shares some history with me. Maybe like a favorite place to hike, picnic, swim, etc. It's easier to draw upon these memories and retain that emotional connection while painting.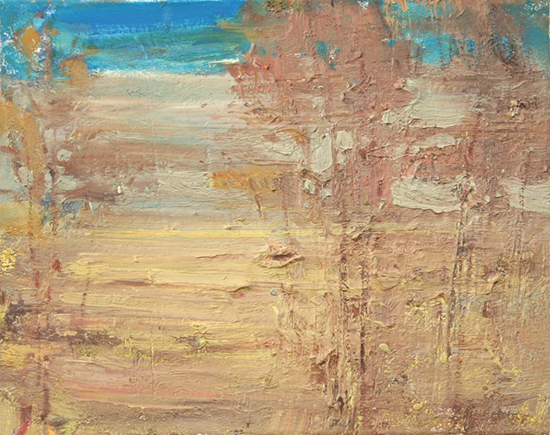 Hazy Afternoon 16 x 20" Oil
Read more about Anton Pavlenko's paintings in our in-depth interview.
To read it and see more of his paintings, become a member of
The Artist's Road today by clicking here.

Already a Member?
Lucky You! You can go immediately to the Voices of Experience interview here.

To see more of Anton Pavlenko's work, go to:
http://antonpavlenko.com

All Artwork © Anton Pavlenko